We drive together to feel freedom, wind and summer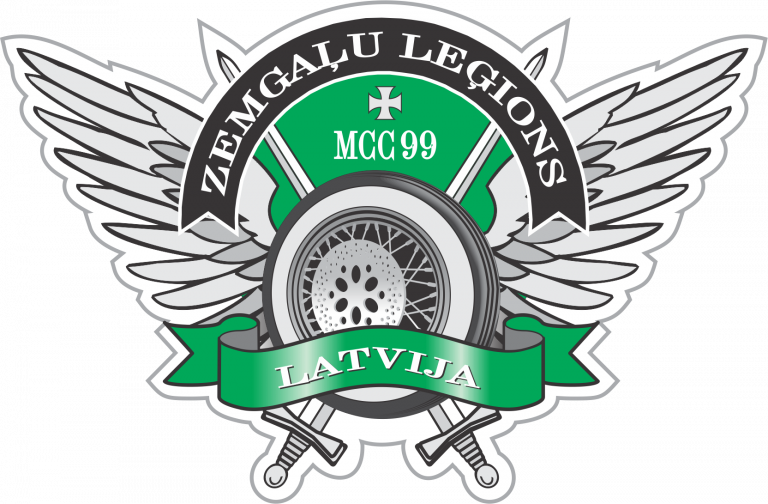 Until the opening of the motorcycle season: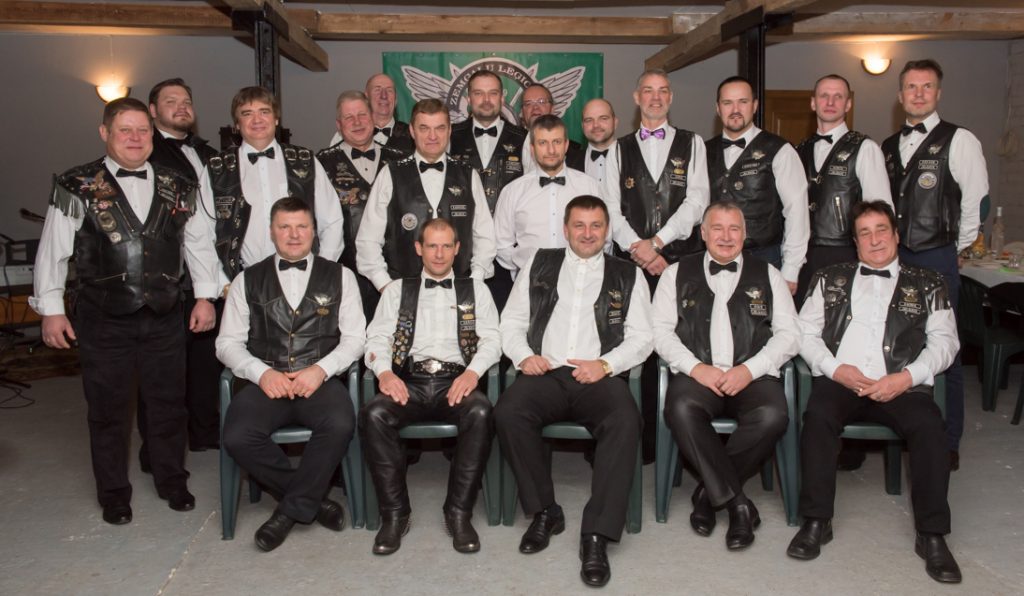 We celebrate 23-th birthday
Motorcycle club of Jelgava
     For 22 years we have been delighting ourselves and citizens both everyday and on holidays.
Admission of a new member
The bike rides in everyday life. Together with Zemgaļu Leģions for 2 years.