We drive together to feel freedom, wind and summer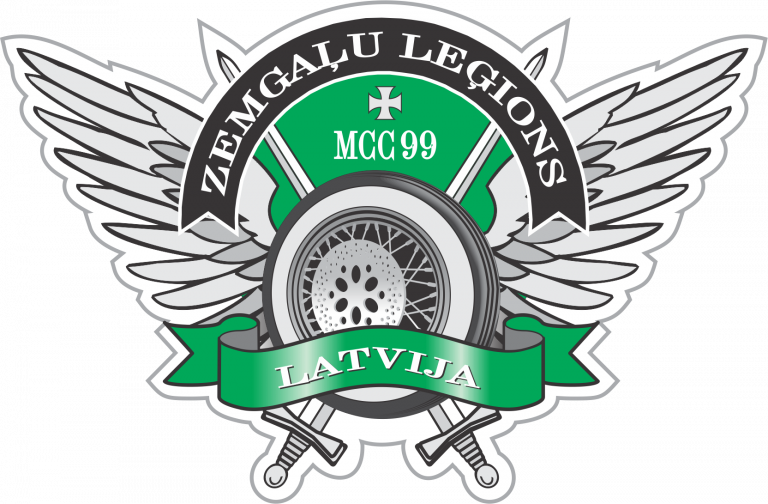 Yxningen Runt and Poker Run in Sweden at HOT IRON MC
This summer, we visited our friends at HOT IRON MC in Sweden and took part in the annual trip around the lake.

Motorcycle Season Opening 2023
Zemgaļu Leģions MCC officially opened this motorcycle season by riding a circle of honor along the Zemgale plains and ended the evening in the Club House
Moto Season calendar LV 2023
July 21
Rēzekne. Lielceļa Klaidoņi MC
July 29
Rīga. CMA Night Run - CMA Latvia 15 gadi
August 4
Iron X. Biker Dream
August 11
Saulkrasti. Summer Party, Jūras Priede. MC VBO
August 19
Ogre. Atlaid Rēgu. Rēgi MC
August 26
Valmiera. MK FF Riders
September 2
Talsi. Vanemana RC
September 16
Poker Run. MC VBO
September 30
Motosezonas Noslēgums. MCA
October 7
Valmiera. MK FF Riders
If there is fuel in your blod and you would like to enjoy summer with good company - Join us.
If you have been riding a motorcycle for some time and would like to join Zemgaļu Leģions MCC, eventually becoming a member - contact President. And who knows...
In cooperation with the Ukrainian confederation in Latvia "Viche", Zemgalu Legions MCC provides support to Ukrainians in such a difficult time in the struggle for their independence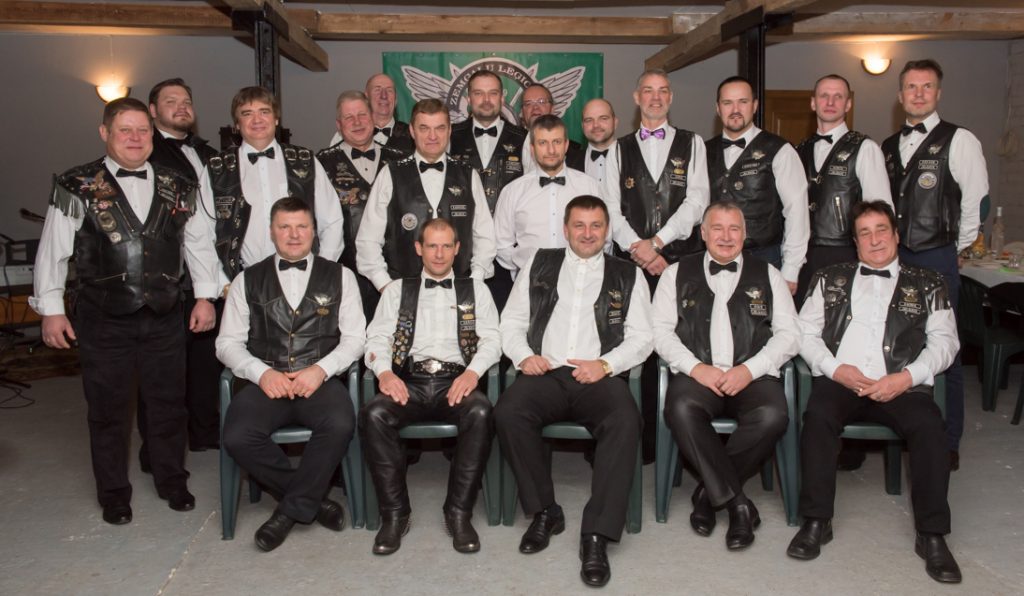 We celebrate 23-th birthday
Motorcycle club of Jelgava
     For 22 years we have been delighting ourselves and citizens both everyday and on holidays.
Admission of a new member
The bike rides in everyday life. Together with Zemgaļu Leģions for 2 years.