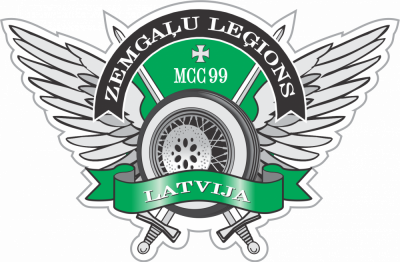 The idea to start a motorcycle club came about in 1998. Motoclub "Zemgaļu Leģions" was founded a year later. The Articles of Association were approved and the Memorandum of Association was signed on October 23, 1999.
On November 8, 1999, the motorcycle club was officially established and registered in the Register of Public Organizations. At the time of its foundation, the club had 10 members - Edijs Putnieks, Kaspars Riekstiņš, Igors Burnašovs, Aivis Jankuns, Raivis Balodis, Gunārs Dimbelis, Kaspars Tilgalis, Gundars Ošiņš, Didzis Glāzītis and Juris Pilka.
On November 11, 2005, a decision was made to transform the public organization into an association.
In 2008, the motorcycle club organized a motorcycle event in Jelgava, which many still remember today. In 2011, work began on the establishment of a clubhouse. On March 27, 2017, the general meeting decides to change the status of the motorcycle club from MC to MCC due to the club's non-compliance with MC regulations. Edijs Putnieks
Founder | President 1999. Born on April 9, 1964, Died on February 24, 2000. The president of the club was only 3.5 months. Buried in Svēte cemetery.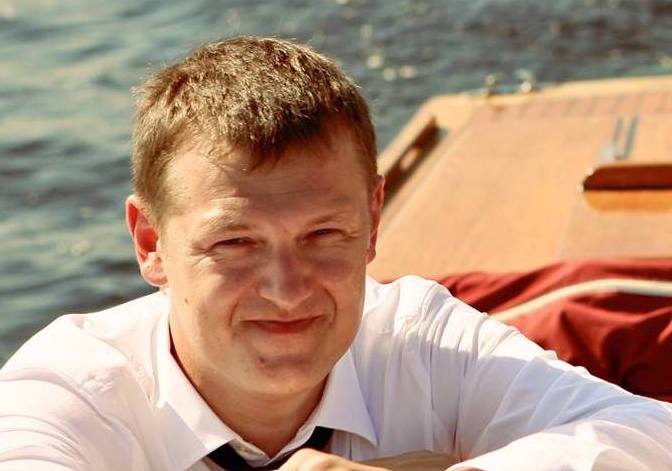 Raivis Balodis
24.02.2000 - 31.07.2001
Jānis Kažotnieks
31.07.2001 - 18.03.2007
Mārcis Vītoliņš
18.03.2007 - 09.01.2016
Edgars Sondors
09.01.2016 - 01.02.2020
Uldis Feldmanis
01.02.2020 - 23.09.2020
Mārcis Vītoliņš
23.09.2020 - Up to today